A Bit About Vadio Rocks

Vadio Rocks studio was officially launched by Graphic Designer and Technolgy Geek Vadio in mid-2006. He stated that creating and building makes him feel alive, that's why he decided to move his graphic design service one step further and launched this studio to provide the best quality service covering design & marketing to maximise the final results your brand is looking for.
Vadio Is the main piece of any project but in case of a large web development projects or bigger projects including vast marketing setup he using his precisely selected team of externalists. He works as a graphic and web designer since 2008 when he finished his college since then he created hundreds of original designs making his clients return over and over again what he extremely appreciate.
If you are that type of the person who is looking for budget design work then you should try to keep looking. Try for example Fiverr.
Vadio Rocks creates original designs from scratch so all you get from Vadio Rocks is created exclusively for you.
Are you ready to enrich your brand and stand out from the crowd?
Get in touch!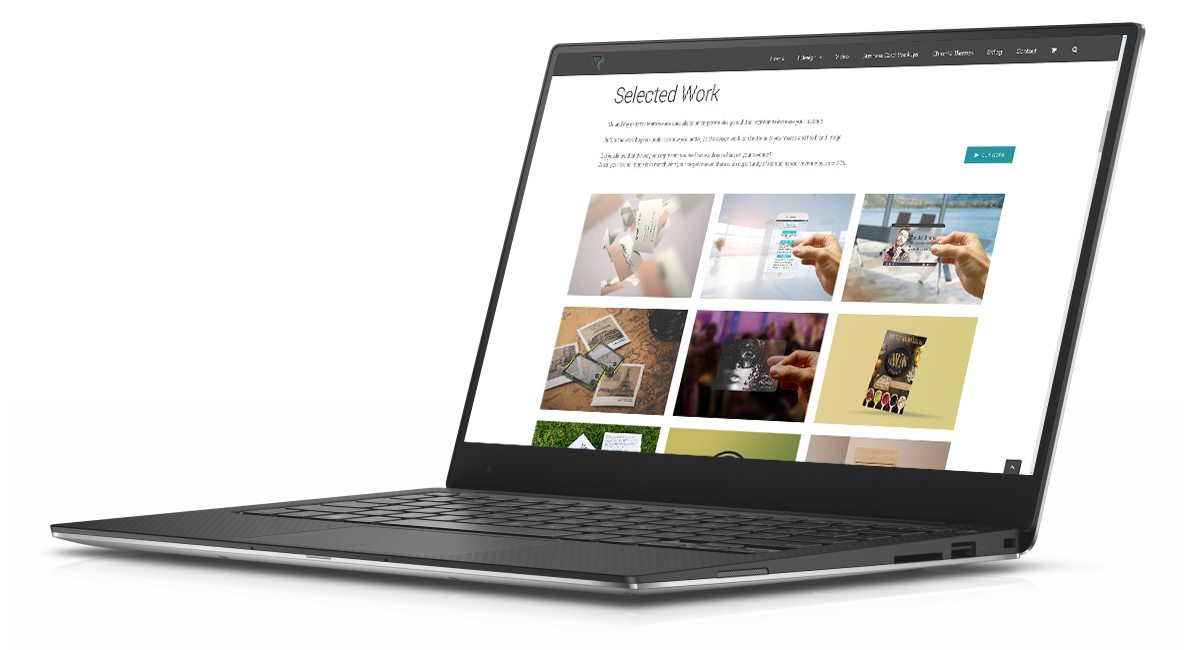 EVERY CLIENT IS UNIQUE SO AS IS MY UNIQUE APPROACH TO EACH OF YOU.

WANT TO KNOW MORE? VISIT:
I am specialised in corporate design with the intention to increase your revenue.
Before the work begins I prefer to know you better, so the design work can better suits your needs and the brand image.
Did you know that the way you represent yourself, have a direct effect on your revenue?
When your brand image is in match with your target market, there is an opportunity for increasing your revenue by up to 20%
JR Nutrition full brand identity by Vadio.Rocks
Vladimir Jansky
2020-03-25T21:00:14+00:00